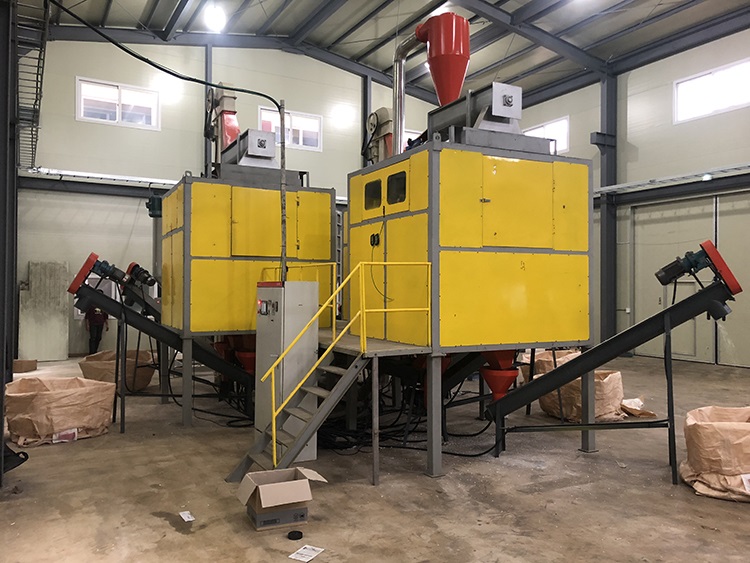 Application scope of rubber silicone sorting separator


Mainly used in sorting of various plastics such as old household appliances, crushing and mixing of silicone, rubber and plastics, sorting of PP plastics and silicones in medical infusion bottles and infusion bags, and sorting of waste battery shells and crushing of silica gel plugs. Sorting of plastics and silicones in electrical crushing materials.
Scope of application:
It is suitable for material sorting of all kinds of broken plastics of household appliances, cars and electric cars, Electric Toys and other mixed plastics of the special equipment after metals are removed, such as PET/PVC, ABS/ PS /submerged PP, PC/PA, ABS/PA, ABS/PC and other plastics in different groups.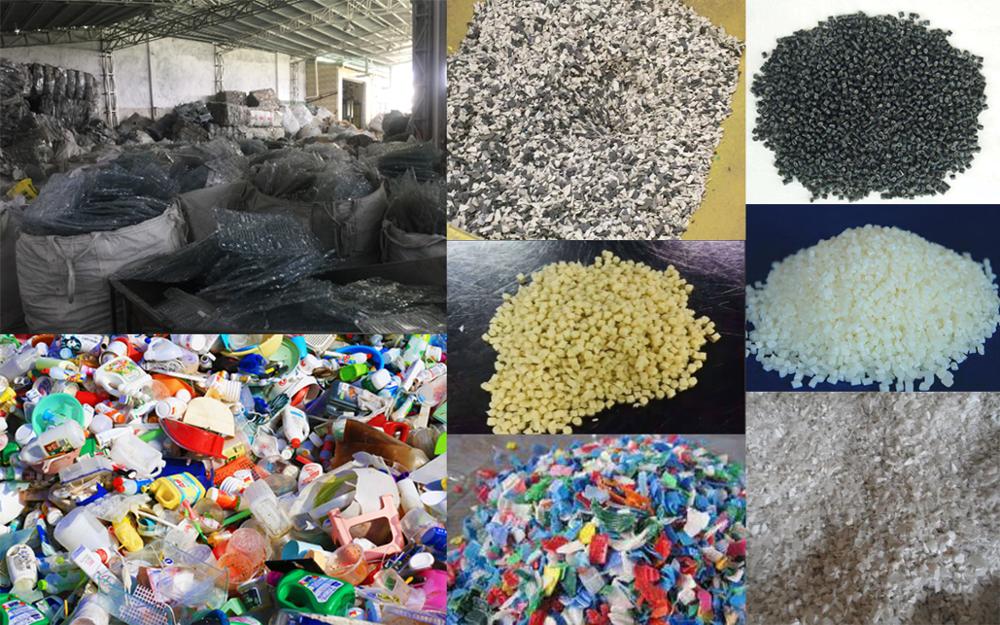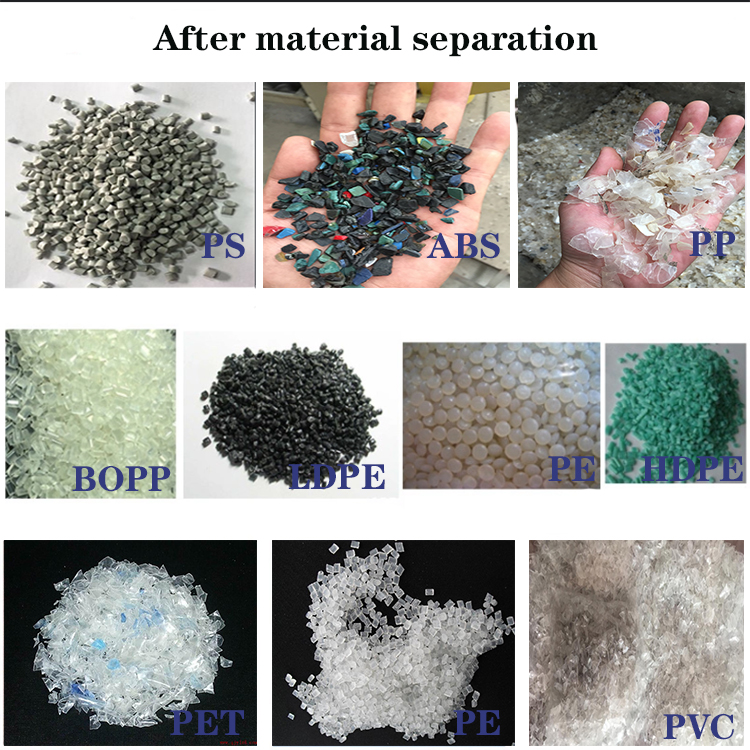 Structural feature:
1. The equipment is a complete set of assembly line layout, which is controlled by the PLC automation programming and man-machine interface operating screen: reasonable coordination of intermediate transport and upgrading links and the sorting host for the purpose of automatic transmission and automatic discharge, which saves labor and can be easily operated.
2. High sorting purity, and the highest sorting purity can reach up to more than 99%.
3. Physical sorting, energy conservation and environmental protection without any discharge of the three wastes.
Model

Diameter of roller (mm)

Speed of drum (r/min)

High electrostatic voltage (v)

Power (kw)

External dimension (mm)

Weight (kg)

SY-1200

325

0-200

0-120000

2.5

2100*2250*3260

2650

SY-1500

3.2

2450*2250*3680

2860

SY-1800

4.5

2850*2250*4250

2950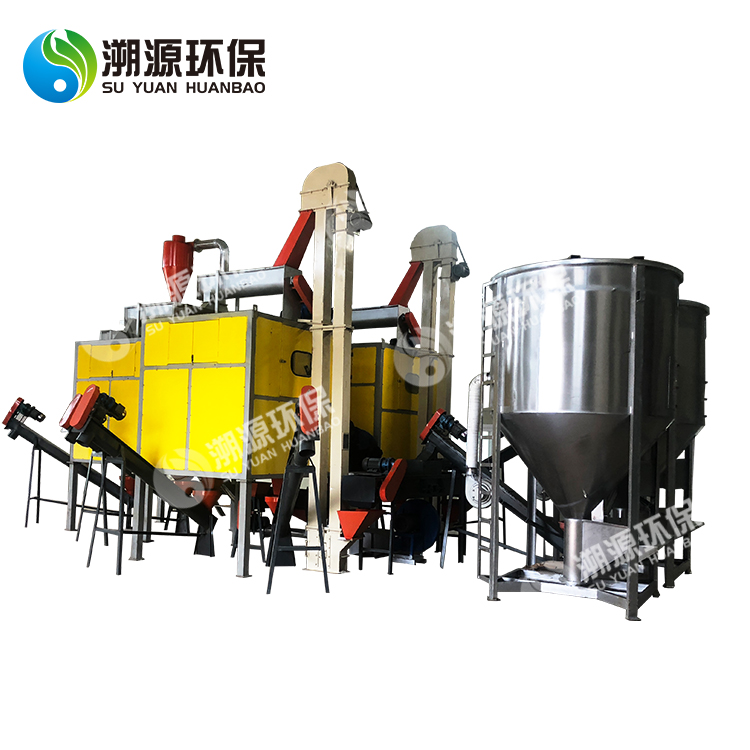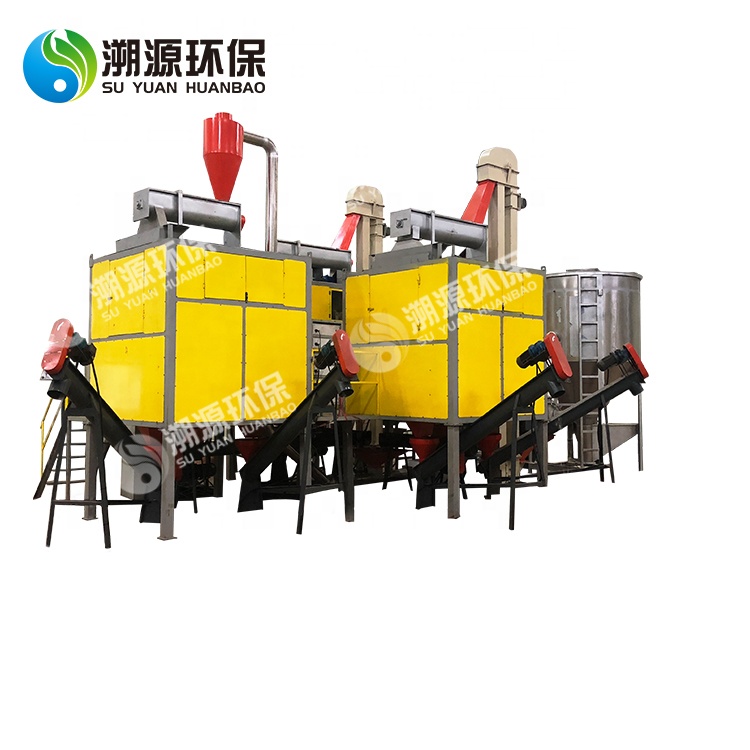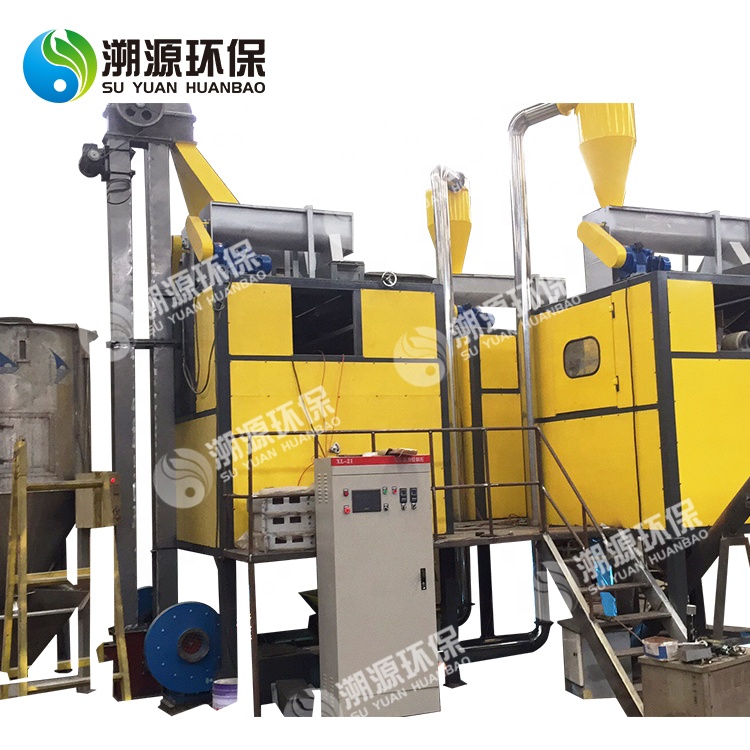 Company Profile:
China Henan Traceability Environmental Protection Equipment Co., LTD., founded in 2002,it is one of the early few domestic manufacturers of renewable resources recycling equipment.In the past 20 years, we have been focusing on the research and manufacturing of various waste resources separation, sorting and regeneration equipment.

The company mainly produces: Pcb Recycling Machines;Copper Wire Recycling Machines;Copper Aluminum Recycling Machines;Aluminum Plastic Recycling Machines;Radiator Separator those;Plastic Recycling Machines.

The Circuit Board Dismantaling Machine, through years of market verification, has stable and reliable equipment, and the Copper Wire Recycling Machine can realize the effect of no plastic in Copper and no Copper in plastic, which is advanced in China and highly recognized in the market.

Our company always adhere to the credibility of the first, customer first principle, to achieve the combination of quality products and quality service.We will with high quality products and reputation, dedicated service and new and old customers, to jointly create a clean blue sky and efforts.

Because we are professional, we are trustworthy;Because we work hard, we do better!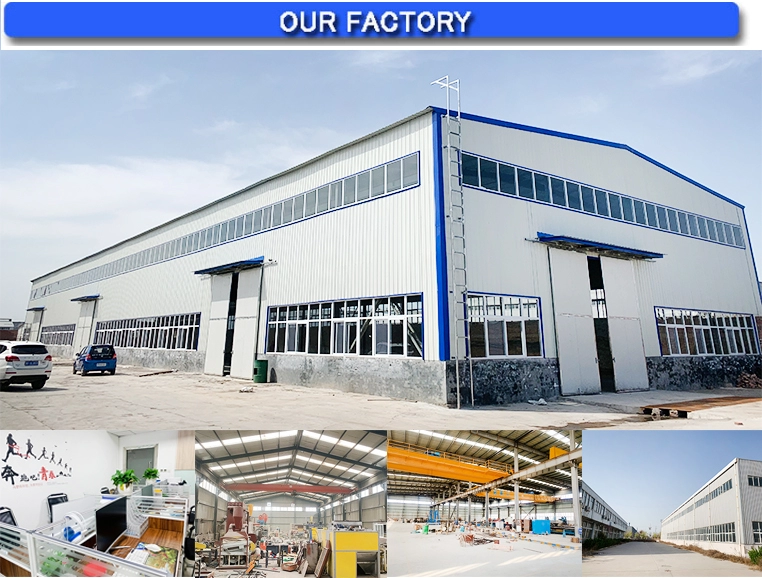 Xinxiang Traceability Environmental Protection Equipment Co. Ltd. was established in the end of 2002.For more than 18 years, we have been committed to the research and manufacture of various waste resources separation and sorting recycling equipments.
The company has always adhered to the principle of " Service First, Customer First ". We will serve the new and old customers with high quality products and service. We will contribute to create a healthy and environmental world together !
Our Customer visiting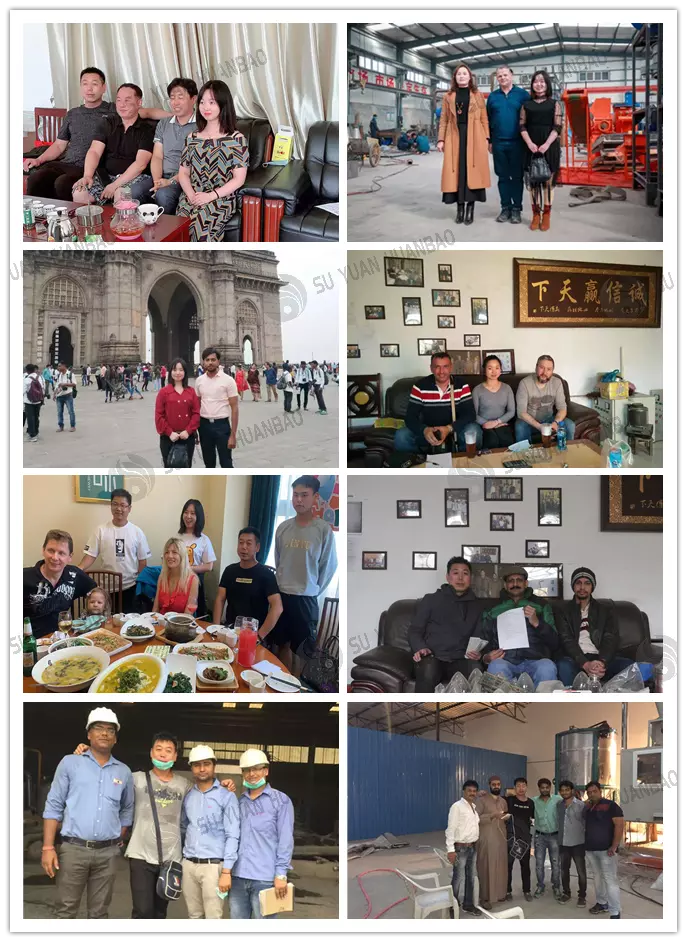 Our Certificates