Factory Wholesale polypropylene Safety Car Seat Belt for Dogs Adjustable Pet dog Harness
| | |
| --- | --- |
| | |
| | |
| | Length: 47-70CM Width: 2.5CM |
99% pigs survive with seat belt --- Restrain your miniature pigs from running off and getting hit with another vehicle. The American Automobile Association reports that merely 16% of 43.3 million households owning a pet employ proper restraints while driving with them. Keep him secure even when you are in a car with our seat belts. Reduce mishaps on the road due to distraction and do away with the expensive Pet Insurance when you have your baby under control.
Freedom to change positions --- While fastened to the secure SunGrow Miniature or Mini Pig Car Seat Belt, your pygmy pig pet is able to lie down, stand up or sit comfortably without pulling or getting tangled up. Now, drive with ease because your pet is secured with a SunGrow Seat Belt. And the good news is you will get 2 blue belts in every pack.
Did we mention adjustable? --- It's the best option while taking your pet along for a ride. The length of the blue colored seat belt is adjustable from 19 to 31 inches. So whether you own a rabbit, ferret, dog, cat, or teacup pig, it can be buckled up conveniently.
Durable, high-quality nylon belt that fits all car models --- Constructed with strong, premium quality nylon fabric to ensure your pet is secure and under control while in a vehicle. The belt conveniently fits in with all car models including RVs barring the older models.
Easy to use and setup --- The reliable and convenient Dog and Cat Car Seat Belt is intuitively designed requiring no prior set-up. It only takes seconds to clip to your pet and buckle him in.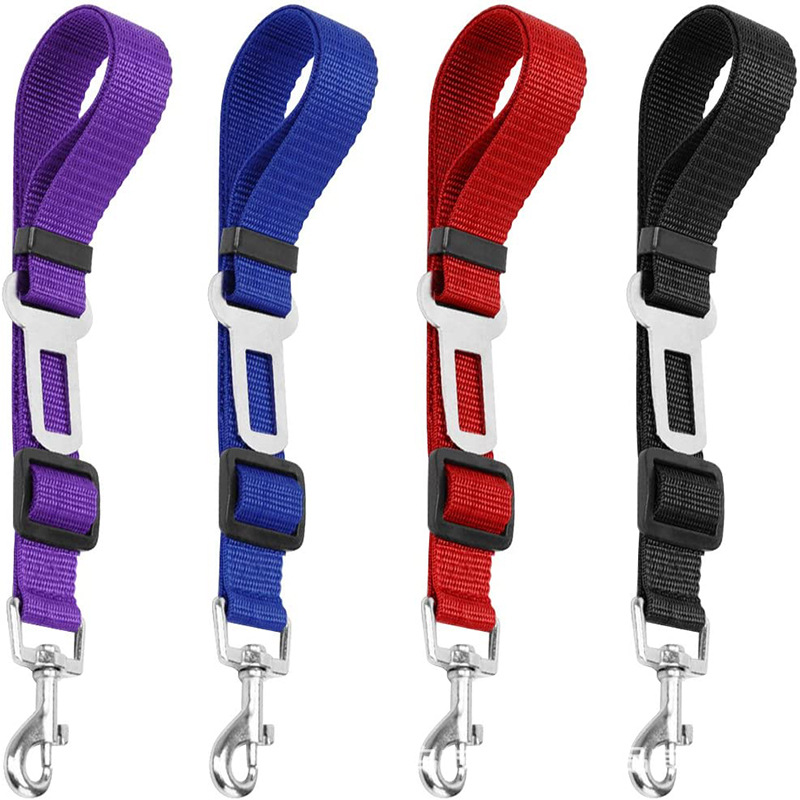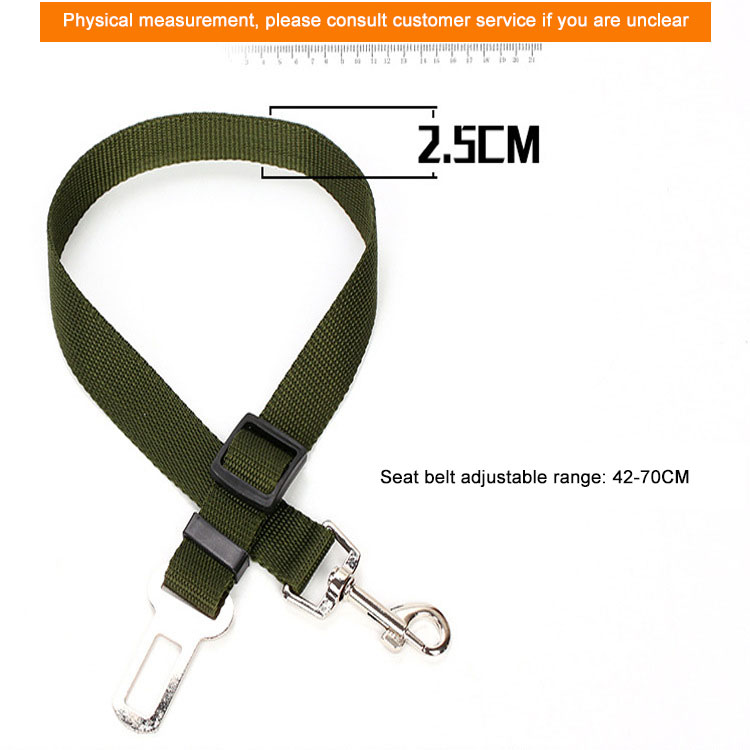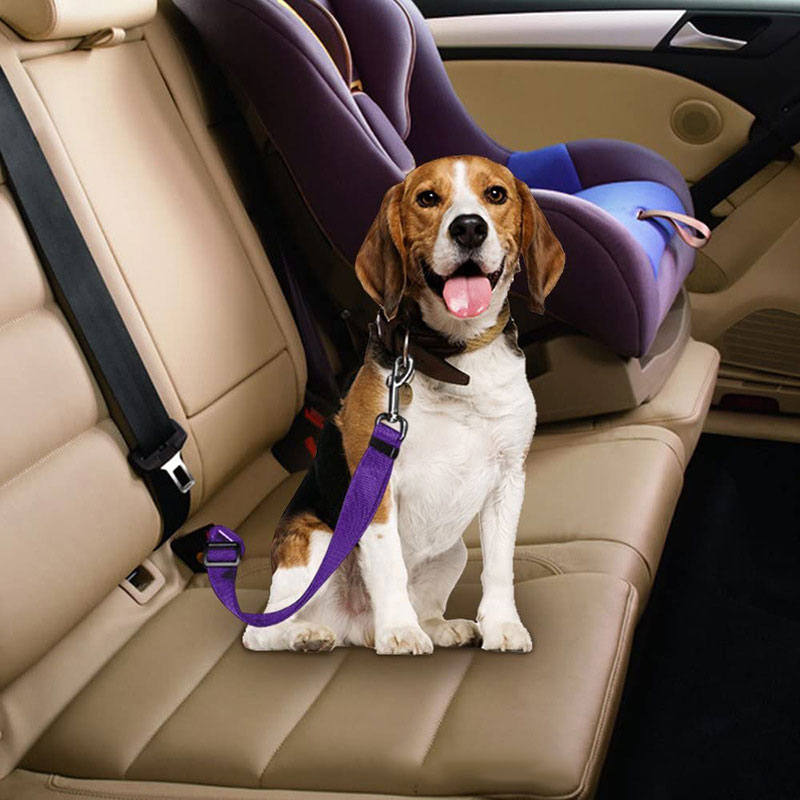 We are a Chinese pet products manufacturer,Our company produces and sells various pet products, including pet toy, including dog toys、cat toys、bird toy; and pet clothes, including dog clothing, cat clothing, pet sweaters, pet life jackets, pet raincoat and pet dress and so on. The company's main push pet harnesses, pet leashes and pet collar; For pet bowl(dog bowl and cat bowl,bird bowl) bird toys, pet cleaning tools, pet grooming and cleaning tool, which are accepted OEM&ODM, etc. If you need any of pet product, please let me know for any time.